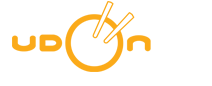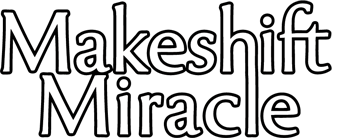 Story by Jim Zub
Artwork by Shun Hong Chan
Lettering by Marshall Dillon

Makeshift Miracle Book 1: The Girl From Nowhere
ISBN-13: 978-1926778471
Diamond Previews order code: FEB121167

Amazon.com
Barnes & Noble
Book Depository
Indigo.ca
Waterstones


Now available!
fantasy/adventure
ages 12+
graphic novel
120 pages, full color, hardcover
5.75" x 8.25"
$19.99 SRP

A young boy named Colby Reynolds searches for meaning in the world around him and discovers a place where dreams can come true, if he's willing to pay the price. Along the way he'll see sights he's never fathomed and encounter hidden truths about himself he'll wish he never knew.
The hit online comic is now a beautiful high quality hardcover graphic novel, perfect for teen readers and manga fans with a durable library-quality binding.

Enjoy It! Buy the Book!