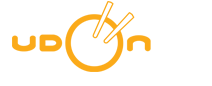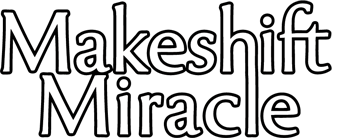 Story by Jim Zub
Artwork by Shun Hong Chan
Lettering by Marshall Dillon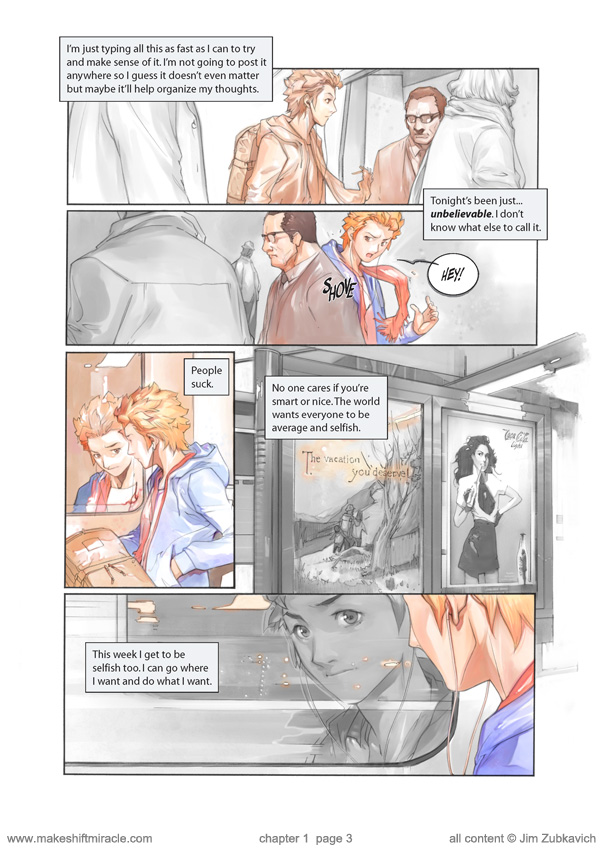 Now Available!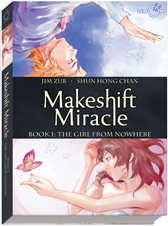 Brigid Alverson at Robot 6 has a new interview up with Jim Zub discussing Makeshift Miracle that includes a sneak peek at upcoming page artwork by Shun Hong Chan. Click through to give it a read.